Hi, my name is Becky Durham! I want to talk to you about how I am the most qualified Realtor in Hudson WI to work with physicians and medical staff about selling & buying a home.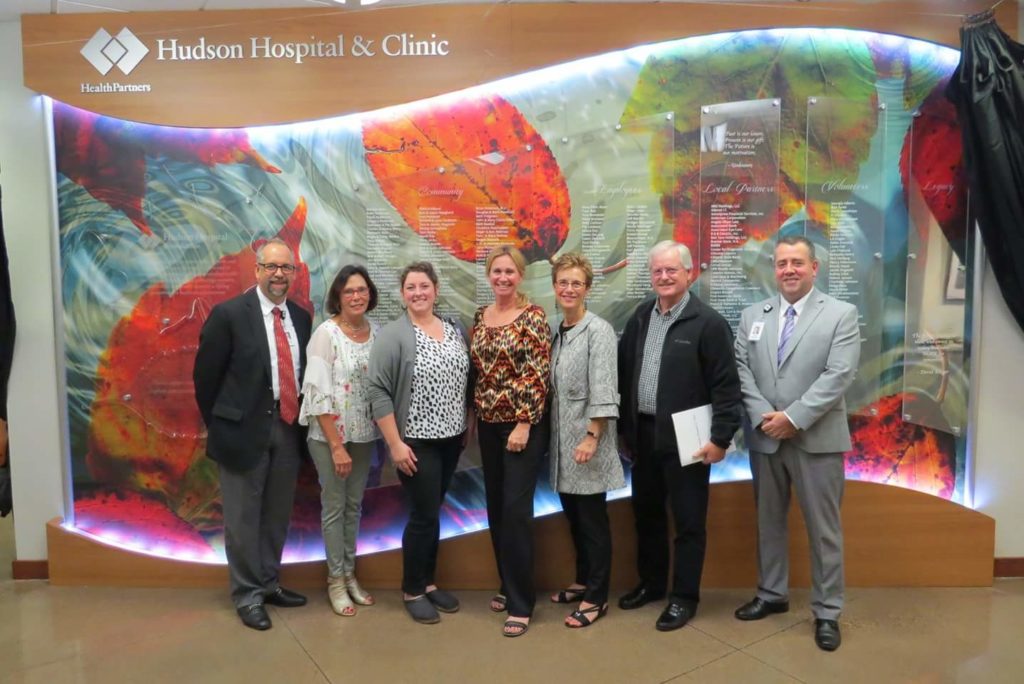 I am a licensed Realtor in both WI & MN. I work with my husband, John who is also a licensed Realtor/Broker, as a local real estate team. We are Hudson's real estate experts both living and working right here in Hudson WI with a combined 40-years of experience. I have a very unique and diverse skill set where I also serve as the Corporate Training Manager for RE/MAX Results with over 1,400 Realtors along with having served for several years as a Board Member on the Hudson Hospital Foundation. I have also served as a Board Member on the Hudson Hospital Board of Directors, and on the Credentialing Committee of the Hospital Board. I understand the real estate needs of physicians, and medical staff moving to and from Hudson WI. Do not accept working with just any Realtor, or even a Realtor suggested by the hospital/clinic! Work with the local Realtor experts who understands the dynamics and needs of physicians and medical support staff.
No Description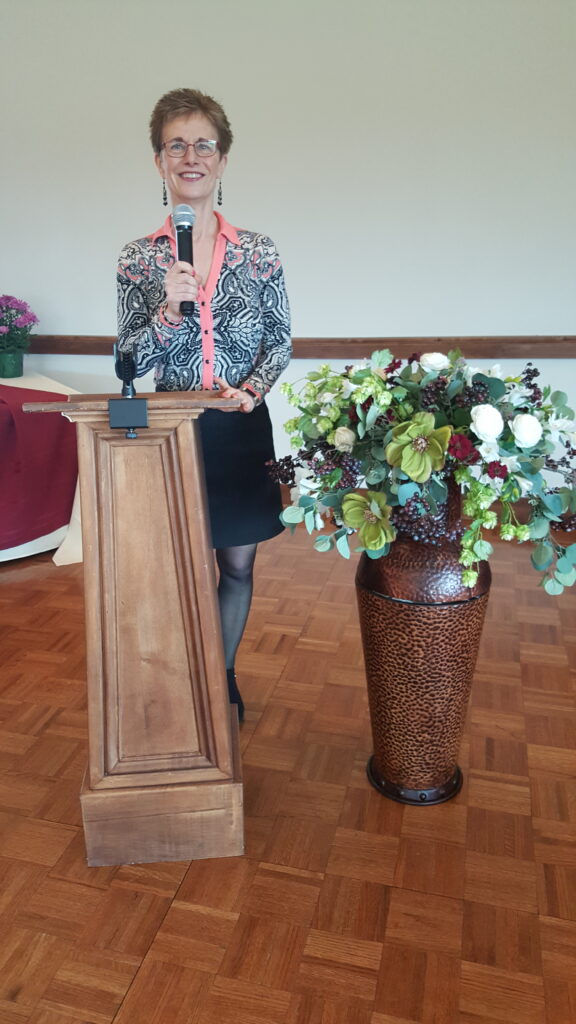 John and Becky Durham of the Durham Executive Group and RE/MAX Results are a husband and wife real estate team with 40+ years of combined experience licensed in both WI & MN. Their educational and unique real estate work experiences separate them beyond other Realtors. John is a trainer/consultant, and has received additional training as a licensed real estate Broker in both states. They have received unique marketing training as Certified Luxury Home Marketing Specialists (CLHMS). John and Becky have been recognized and received rare national top 1% marketing awards for the marketing of their client homes from prestigious organizations such as Realtor.com, and Trulia/Zillow. Becky has 30-years of Counseling experience combined simultaneously with 20-years as a Realtor including that as a SRES (Senior Real Estate Specialist) working with those 55+ of age. She is recognized nationally throughout the real estate industry as the Corporate Training Manager for the largest RE/MAX franchise in the world (RE/MAX Results) training 1,400+ Realtors throughout WI & MN.
*It is important for home sellers to understand John & Becky provide award winning marketing expertise to 'every home owner client regardless of price point.'