Houlton, WI Pristine 3 Acre Home – JUST CLOSED!
We were thrilled to assist our clients, Bruce and Meghan and their lovely family, in the purchase of their awesome 3 acre home in Houlton, WI! You met them in an earlier blog, but just to recap: Bruce works for Health Partners and Meghan has been a Physician's Assistant for 13 years. She was an adjunct professor at St. Kate's, and just so happened to be a professor that instructed our daughter, Danielle! They have three children who will also be thrilled to enjoy this home, with plenty of room to roam. What a great way to celebrate Independence Day, with the successful closing on July 3, 2019!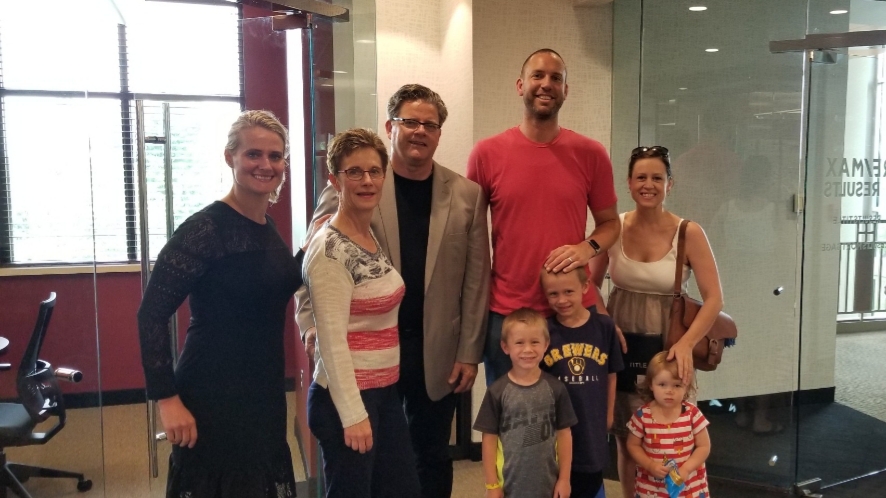 If you are in the market for a similar acreage home like Bruce and Meghan's, please contact us. We have numerous connections in Hudson, WI and the Western Wisconsin area for homes similar to this that may not be listed or are coming soon. We would be delighted to assist you in your search for your next dream property!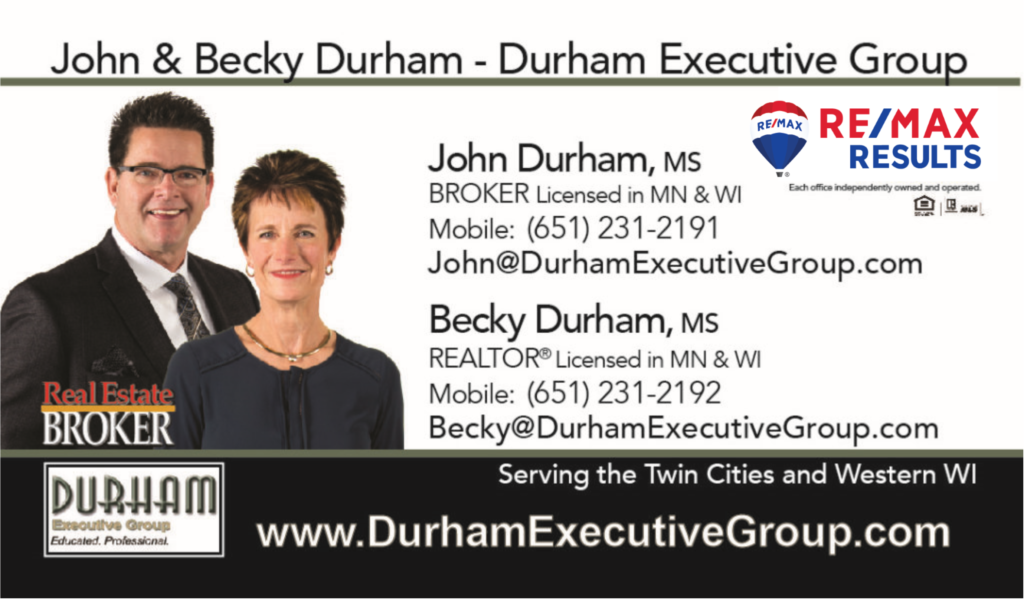 Top Selling REALTORS in Hudson, WI
John and Becky Durham are top-selling REMAX REALTORS® in Hudson, WI and Western Wisconsin. They live, work and play in this thriving areas and would love to show you what makes it such a great place to live. If you want to search for homes in Hudson, WI, contact John and Becky Durham or use our search function. If you find a home for sale that you would like to see, let us know! We would be happy to schedule a showing for you!
Twitter: https://twitter.com/group_durham