Buyers Purchase 2461 Grey Eagle Circle Woodbury MN
Becky and I really enjoyed helping our clients purchase a home in Woodbury MN. With Woodbury MN home appreciation of 11.9% thru September 2021 the average sales price for single family homes was $428,000. The median sales price during this same timeframe appreciated 8.4% pushing home values to $401,000. With all this craziness going on in the housing market it was nearly impossible for first-time buyers to purchase a home. With perservarence our clients finally found their first home after 18 – 20 months searching closing on November 1st. This wonderful home is located slightly East of the heart of Woodbury in Eagle Valley neighborhood.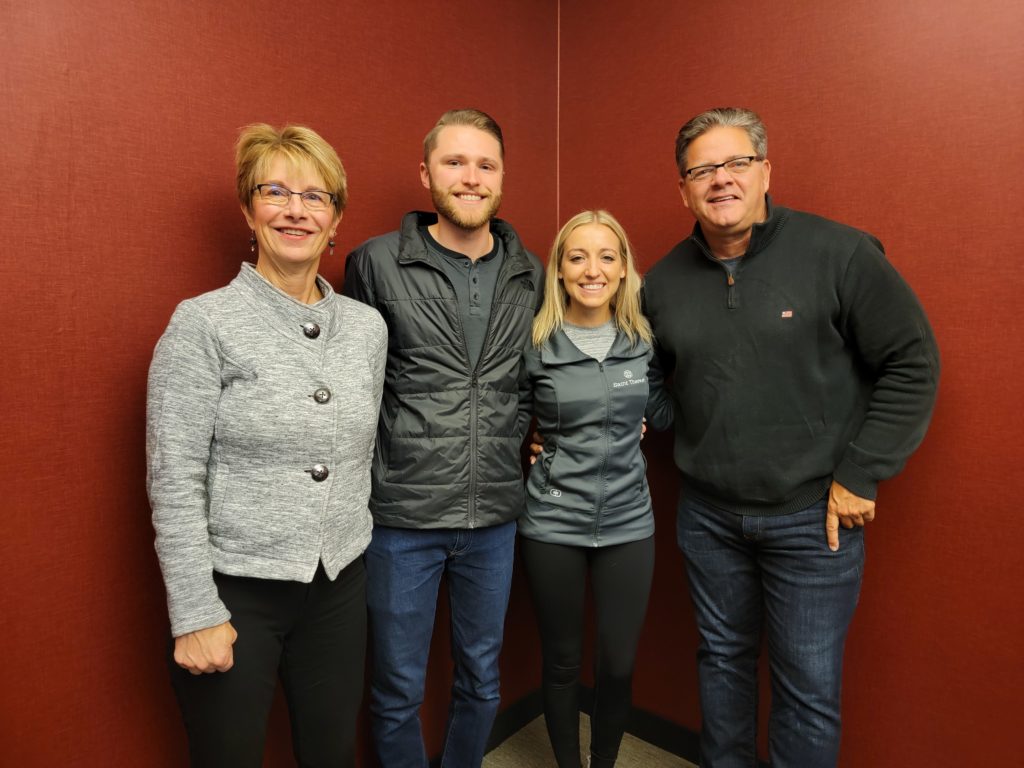 John and Becky Durham of the Durham Executive Group – RE/MAX Results office and help clients sell and buy homes in Woodbury MN. We are Realtor experts in Woodbury and surrounding communities. Contact us as we would appreciate the opportunity to discuss our unique real estate expertise to help you sell, or buy your new home.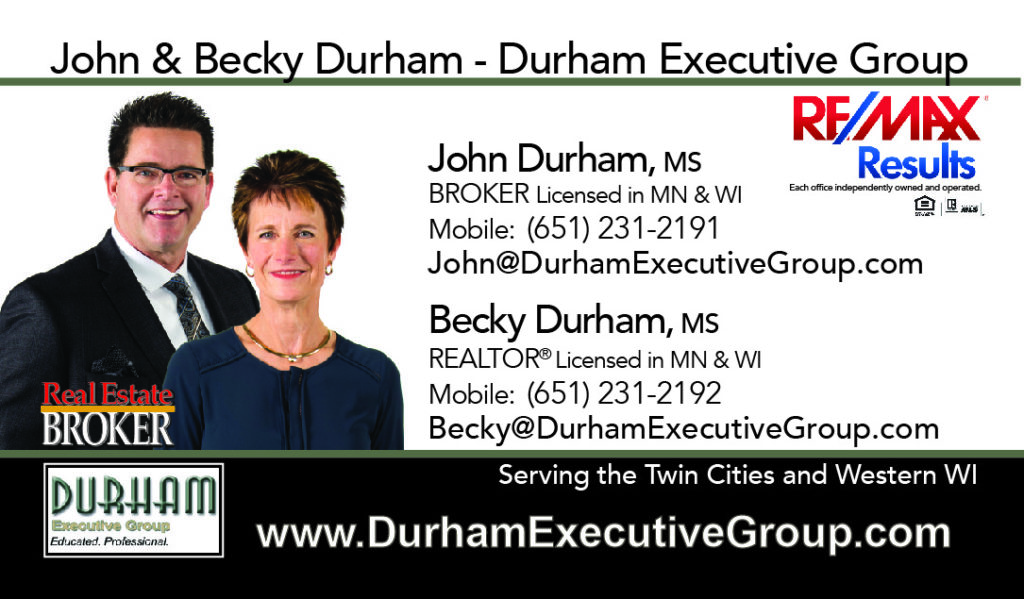 Phone: (651) 231-2191