3 Dos and Don'ts to Stop Phone Scams
It is so unfortunate that many people make a living these days perpetuating fraud all across the United States. Even sadder so that many of the targets are senior citizens. The U.S. Federal Trade Commission (FTC) is the primary repository for the collection of consumer complaints. In 2018 alone, the FTC received nearly 3 million reports. People in their 70s lost significantly more (a median of $751) than people in their 20s (a median of $400).
Phone scams are one of the leading tricks of the trade. They prey on people by instilling fear or pretending to be a loved one, which are hard things for some people to ignore, especially our loving and caring senior population.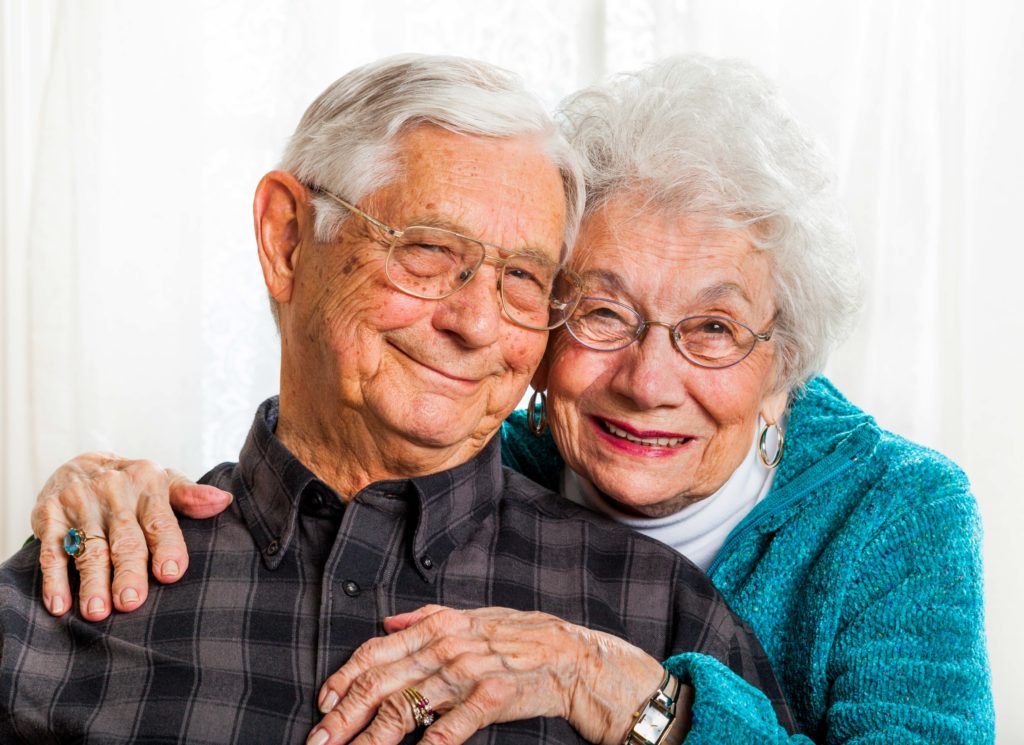 Listed here are 3 DOs and 3 DON'Ts for stopping phone scams, which may help both you and a loved ones steer clear of the next scam artist:
DO:
Register your phone number on the Do Not Call Registry by visiting www.donotcall.gov or by calling 888-382-1222.
Verify facts from anyone calling and asking for money or personal information. Ask to get their name, company, website, a company phone number and call them back. If they cannot provide this information, chances are, they are a scammer.
Be cautious of government imposters. Representatives from agencies such as the IRS or Medicare will only initiate contact with you if you have first reached out to them. So if you haven't contacted them and you get a call like this, chances are, it is a scammer.
DON'T:
Answer calls from unknown numbers. Just let it go to voicemail and review the message later. There are many con-artists who simply choose to not leave a message. If you have a cell phone that can block numbers, simply block the caller if you suspect it was a scammer.
Share private information on the internet, such as social media. Keep your security settings private and never post your home address, phone number, names of family or reveal that you are out of town/on vacation.
Say the word "yes" to an unknown caller. Some scammers will record your voice saying "yes" which can be used to verbally approve charges to any of your outstanding bills, accounts or credit cards.
Scammers are hoping to score cash or even steal your identity. Follow these simple practices to help stay as safe as possible!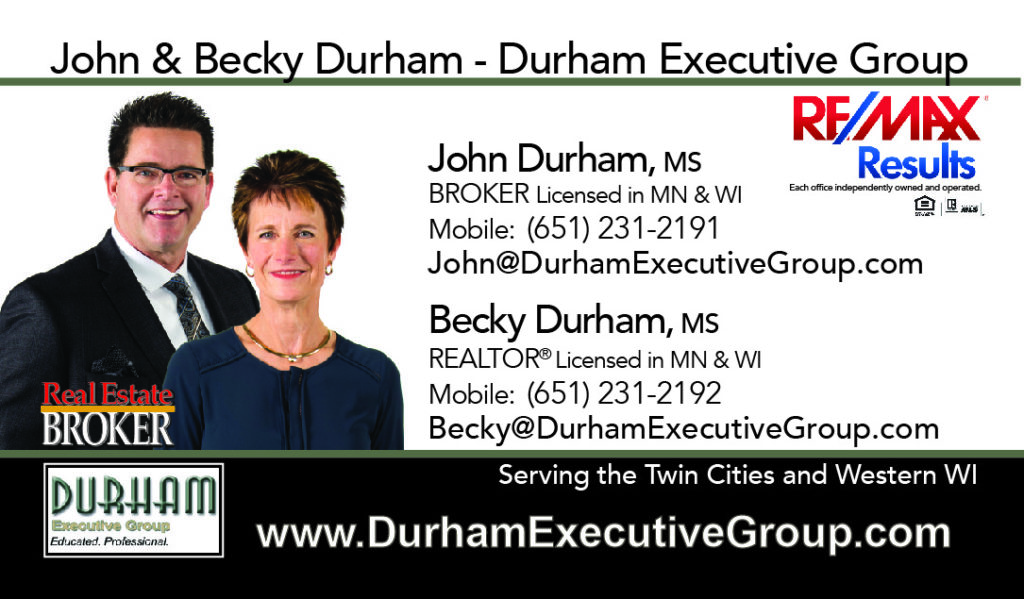 John and Becky Durham have over 30 years of real estate experience combined in both Minnesota and Wisconsin, serving as experts for the aging population in rightsizing their homes. Becky proudly serves the community as a designated Seniors Real Estate Specialist® (SRES), Accredited Staging Professional® (ASP), Accredited Relocation Specialist, and Luxury Home Marketing Specialist. John and Becky are also proud to be the founders of the East Twin Cities and the Western Wisconsin Boomers and Seniors Expos, connecting seniors with businesses and services to help them live their best life. They always have seniors' best interests at heart, and love showing the retirement-aged population exactly why the East Twin Cities and Hudson, WI are such wonderful places to call home. If you or a friend wish to sell or search for a new dream home, contact the Durham Executive Group!
Twitter: https://twitter.com/group_durham