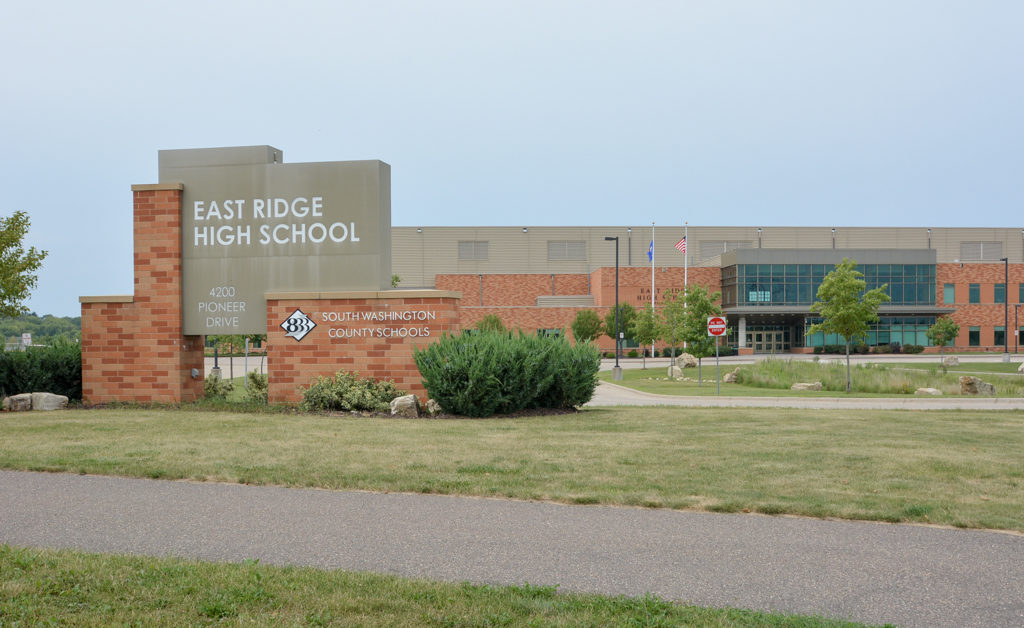 South Washington County Schools continue to demonstrate a high level of proficiency in reading, math and science, as demonstrated by the recent release of results of the 2017 Minnesota Comprehensive Assessment (MCA). results indicate that overall, the students are meeting or exceeding grade level expectations in reading, mathematics, and science, and performing above statewide rates of proficiency. The MCAs are state mandated tests in reading, mathematics and science.
Reading Proficiency:
Overall District 833 proficiency levels decreased slightly by 1.6%, from 71.2% to 69.6%. However, it is higher than the state average of 60.1%.
Math Proficiency:
Overall District 833 proficiency levels decreased by 1.8%, from 69.2% to 67.2%. This compared to a .8% decrease at a state level, from 59.4% to 58.6%.
For the past four years District 833 has seen either decreases or slight gains in mathematics results. This area of instruction will be receiving significant attention over the next few years with increased professional learning for staff.
"With the release of the 2017 MCA data, we will pause and reflect on the success we had during the 2016-17 school year," said Brian Boothe, director of professional development and accountability. "While this year's results leave room for improvement, overall we believe we are on an upward trajectory in regard to student achievement."
Science Proficiency:
Overall District 833 proficiency levels declined slightly by 0.8%, from 68.1%. This compared to a 0.8% decrease at a state level, from 54.7% to 53.9%.
Full details for School District 833's 2017 MCA Results can be found HERE.
South Washington County Schools (District 833) continue to be some of the best schools in Minnesota. Students in District 833 consistently perform above state averages on standardized tests. Here are some figures from South Washington County Schools District 833 Profile:
College & Career Readiness:
» Graduation rate: 92.7%
» Average ACT: 22.3 composite
» Explore: 16.5 composite
» PLAN: 18.9 composite
Great schools in Woodbury, MN make it a great place to live. The Woodbury, MN housing market is currently in a seller's market, with only a 2.3 months supply of homes on the market as of the end of July 2017. A balanced market typically has about a 5 months supply of homes for sale. Median sale price in Woodbury in July 2017 was $324,500.
Email Us Today: john@durhamexecutivegroup.com
Website: www.durhamexecutivegroup.com
Phone: (651) 231-2191
———-
Follow Us!
Facebook: https://www.facebook.com/DurhamExecutiveGroup/
Google+: https://plus.google.com/u/0/b/107940304390027539731/107940304390027539731
Instagram: https://www.instagram.com/durhamexecutivegroup/
LinkedIn: https://www.linkedin.com/in/durhamexecutivegroup