Becky and John Durham of the Durham Executive Group – RE/MAX Results are the premiere Realtors in Hudson WI and the surrounding St. Croix County experts.
They routinely stay on top of housing market trends to best advise their sellers and buyer clients. They want their clients to always have the advantage when entering negotiations on price and terms during a transaction.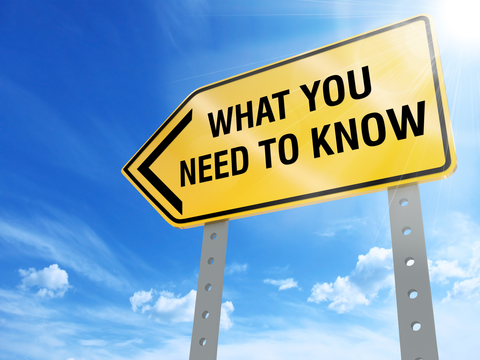 HONESTY. INTEGRITY. DEDICATION
As a husband and wife team with nearly 40-years of combined real estate experience, we offer our clients more comprehensive real estate services than other agents. On every transaction, we work together, listening to you, so we can help you achieve your real estate goals. With our team approach, we work together with our clients to ensure they receive the highest quality real estate services available. Together we enjoy working with clients in all price ranges and in all stages of life. It doesn't need to cost more to work with the best Realtors® in your community. We provide comprehensive real estate services not only in Hudson WI, but on both sides of the St. Croix River Valley.
Video discussing the Hudson WI Housing Market through Feb. 28th, 2021. *Clarification in video regarding Average Sale Price! Average Sale Price meant to be the Median Sale Price!*
To receive an instantaneous valuation of your Hudson WI home simply click here and then put in your home address for a FREE no obligation pricing evaluation.
John and Becky Durham of the Durham Executive Group – RE/MAX Results live in Hudson, WI and excel as Realtor experts in the community and the St. Croix County. We would appreciate the opportunity to discuss our unique real estate experience to help you sell, or buy your new home.