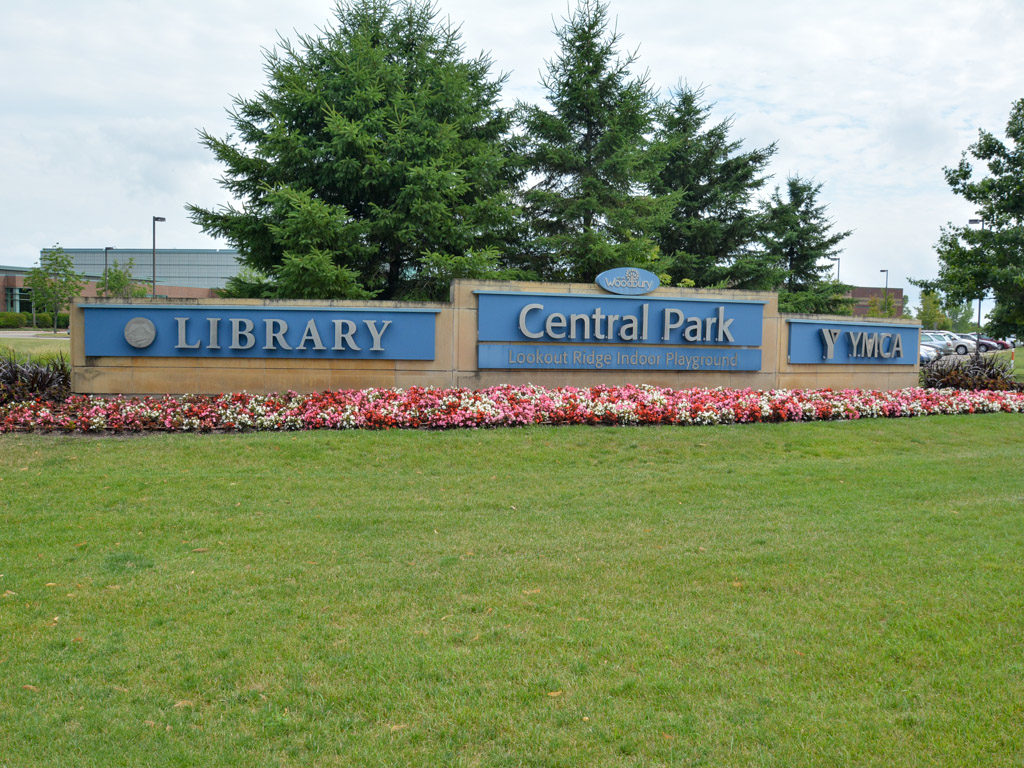 Lookout Ridge in Woodbury, MN
What do you do when you have a couple of squirrely kids and you are in the throes of a Minnesota winter? You go to Lookout Ridge in Woodbury, MN of course! Lookout Ridge is an indoor park with a huge play structure. Little kids love it, and grown-ups can even climb, too! There's a low-to-the-ground play area for the little kids, too. Lookout Ridge is a great place for a birthday party or just a cold and rainy day getaway.
You will also love taking a little tour of Central Park in Woodbury, an indoor park area with waterfalls and plenty of greenery to remedy your cabin fever. The facility is even available to rent for weddings and events.
John and Becky Durham are RE/MAX Results agents in Woodbury, MN. Contact them today of you are considering buying or selling a home in Woodbury.
Click HERE to learn more about Woodbury, MN.