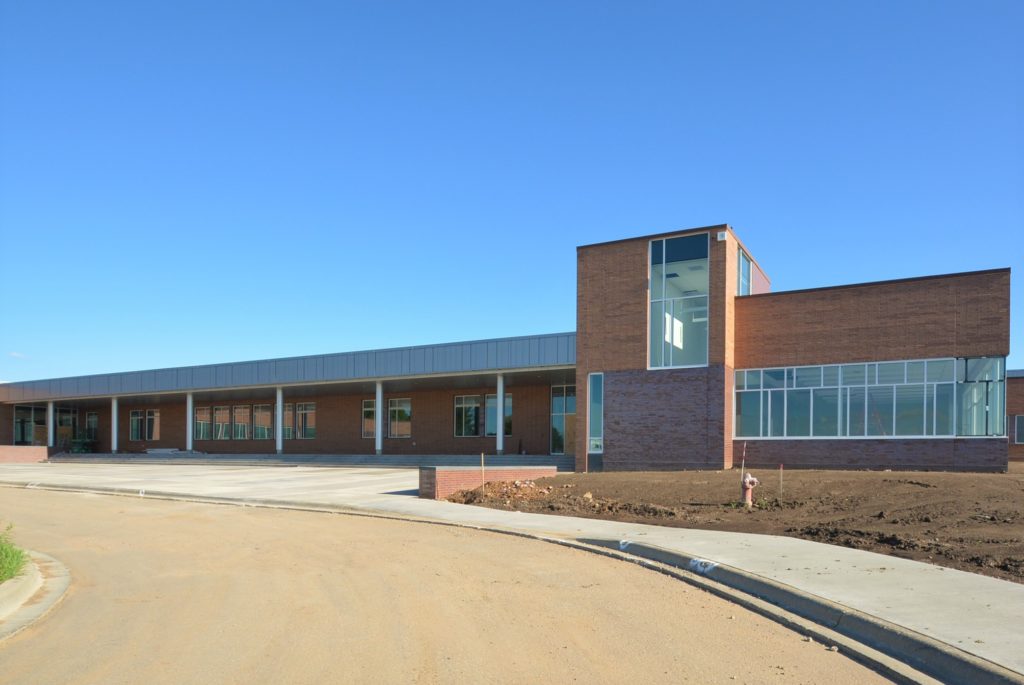 The first day of school for Stillwater Schools is Monday, August 28th for most students.
Whether you will be shedding tears or doing a little happy dance as you send your kids off to school, The Partnership Plan (The Education Fund for Stillwater Public Schools) wants to commiserate and celebrate with you!
BooHoo Yahoo Breakfast
Beginning at 8:30 am at Reve Bistro and Bar.
Your $45 admission includes breakfast, a Bloody Mary or Mimosa, and a $25 tax-deductible donation to support the work of The Partnership Plan. We provide educational extras for students in Stillwater Area Public Schools.
When you register, you can also make an extra donation to fund classroom materials for your child's classroom or school. Click on "make an extra donation" at the top of the form, and give us the appropriate info at the bottom.
What Does The Partnership Plan Do?
John and Becky Durham are top selling Stillwater, MN Realtors. They specialize in Stillwater Luxury Homes, but enjoy working with clients in all price points and stages of life, from first time home buyers to downsizing seniors. If you are considering buying or selling a home in Stillwater, contact John & Becky today!
Watch our video to learn more about Stillwater, MN