River Falls "healthy home" just sold and closed
Durham Executive Group was delighted to recently assist clients Jeff and Sheila on the sale of their one-level living, allergy-friendly home in River Falls, Wisconsin. It was a pleasure to help them move into the next phase of their lives while opening the doors to this exceptional property to happy new homeowners.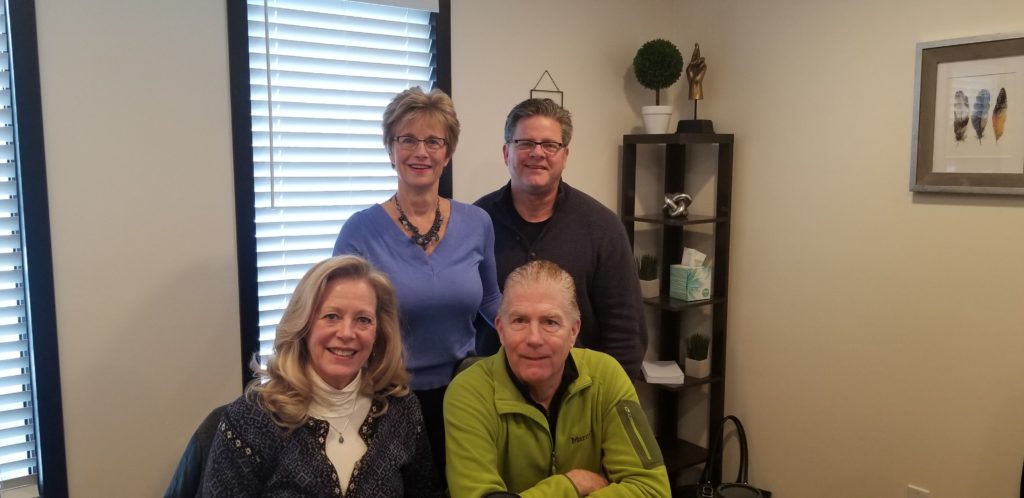 Healthy home design features were built into this one-level living River Falls home and met the needs Jeff and Sheila while they were living there. They worked closely with designers and experts in the fields of indoor air quality and healthy construction practices. Therefore, the couple was able to create an oasis where the new homeowners can breathe deeply and live well. All of this while enjoying a delightfully private country setting with stunning views!
View the full listing information here!
Press > below to view a spectacular 3D walkthrough tour of this executive River Falls health home! After you view the tour, you can navigate yourself around to see 360-degree views of each space. Flip your device horizontal for the widest angle.
If you are in the market for a one-level living healthy home, please contact us. We have many connections in River Falls, WI and other areas of Western Wisconsin for unique homes like this that may not be listed or are coming soon. John and Becky Durham of Durham Executive Group would be absolutely thrilled to assist you in the search for your next dream home!
Contact Durham Executive Group today
Email Us: john@durhamexecutivegroup.com
Website: www.durhamexecutivegroup.com
Phone: (651) 231-2191
———-
Follow Us!
Facebook: https://www.facebook.com/DurhamExecutiveGroup/
Instagram: https://www.instagram.com/durhamexecutivegroup/
LinkedIn: https://www.linkedin.com/in/durhamexecutivegroup
Twitter: https://twitter.com/group_durham