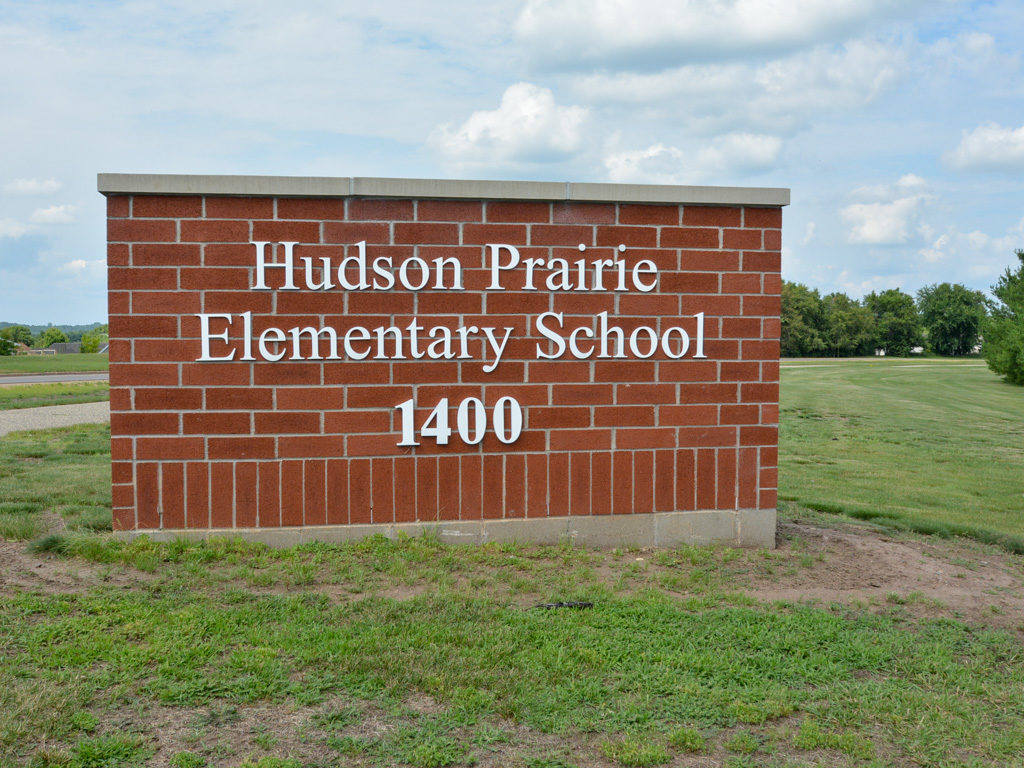 Hudson, WI Prairie Elementary School First Day of School – Thursday, August 17th.
OPEN HOUSE: Tuesday August 15th, 5:00-6:30pm
Teacher Meet & Greet
Meet your children's teachers and visit classrooms. Staff from Nutrition Services, Health Assistants, and School Age Care will be available to answer questions.
School Pictures
School pictures will be taken between 4:00-8:00 PM.
To learn more about Hudson Prairie Elementary School, click HERE.
We are John and Becky Durham, top selling RE/MAX Realtors in Hudson, WI. Hudson is one of our favorite cities. Watch our video to learn more about living in Hudson, WI.
Email Us Today: john@durhamexecutivegroup.com
Website: www.durhamexecutivegroup.com
Phone: (651) 231-2191
———-
Follow Us!
Facebook: https://www.facebook.com/DurhamExecutiveGroup/
Google+: https://plus.google.com/u/0/b/107940304390027539731/107940304390027539731
Instagram: https://www.instagram.com/durhamexecutivegroup/
LinkedIn: https://www.linkedin.com/in/durhamexecutivegroup