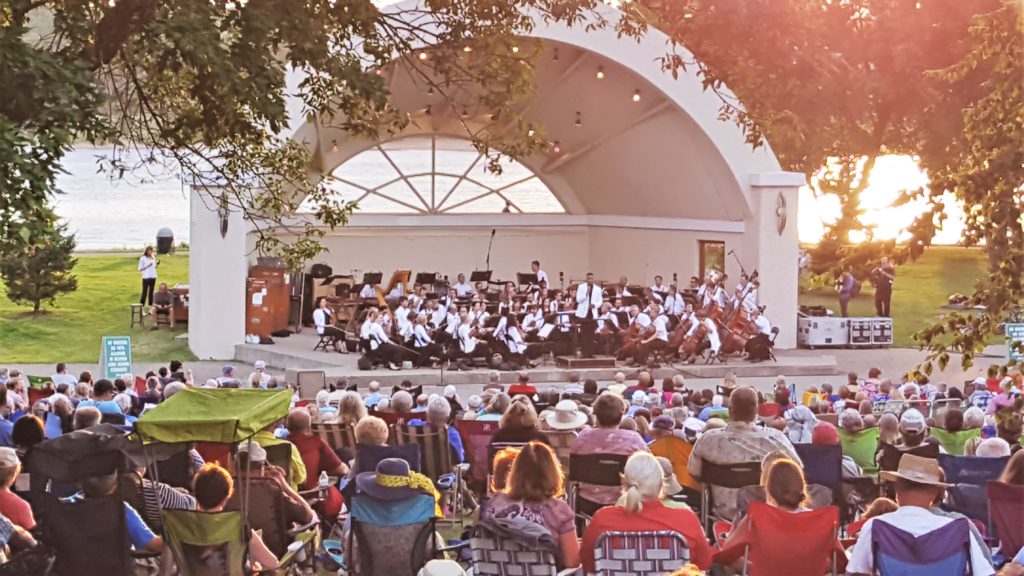 Hudson, WI Concert in the Park at Lakefront Park Bandshell
The MN Jazz Orchestra will perform TONIGHT! August 15th at 7:00 pm. This concert, originally set for 8/3, was rescheduled due to inclement weather.
Bring a chair or blanket and relax to the big band sounds of the MN Jazz Orchestra! Please note that pets are not allowed at Concerts in the Park.
There are 2 more Concerts in the Park dates this summer:
Thursday August 17th, Dream In Green (Indie Rock band from New Richmond, WI)
Thursday August 24th, Les Izmoore (Yacht Rock – think Jimmy Buffet)
John and Becky Durham are top selling Hudson WI realtors. They love to work and play in Hudson, and enjoy going to Concerts in the Park. If you are considering buying or selling a home in Hudson, WI, give John and Becky a call!
Durham Executive Group
———-
Email Us Today: john@durhamexecutivegroup.com
Website: www.durhamexecutivegroup.com
Phone: (651) 231-2191
———-
Follow Us!
Facebook: https://www.facebook.com/DurhamExecutiveGroup/
Google+: https://plus.google.com/u/0/b/107940304390027539731/107940304390027539731
Instagram: https://www.instagram.com/durhamexecutivegroup/